Soundstream - Premium Harley Audio Upgrades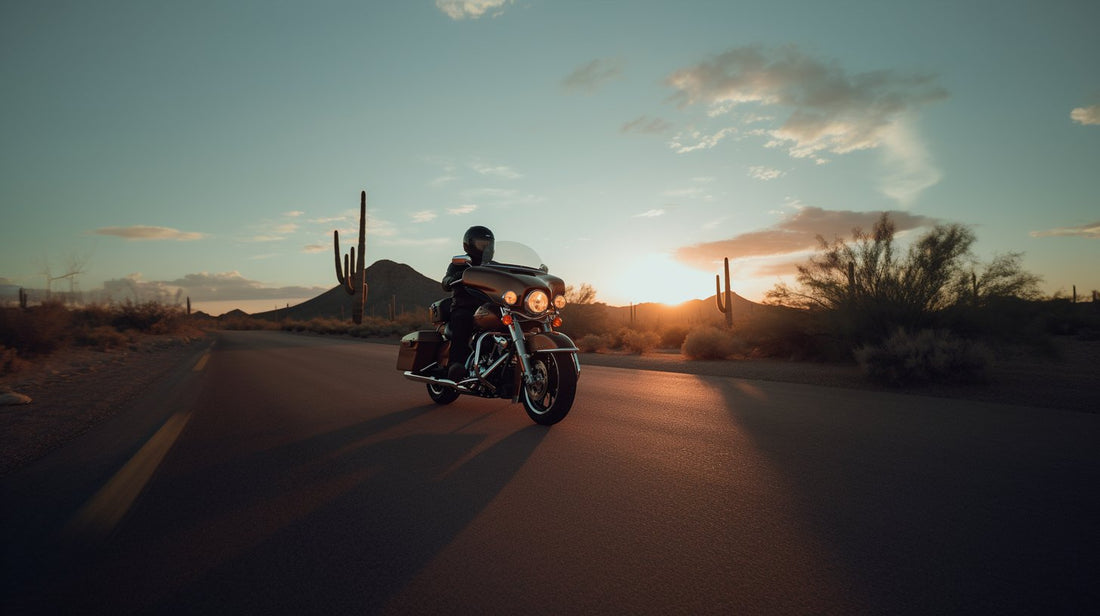 Soundstream: The Soundtrack to Your Harley Adventures
Harley Davidson – it's not just a motorcycle; it's an emotion, a lifestyle. And while the roaring engine is music to our ears, sometimes we need our favourite tunes to accompany the long, winding roads. Enter: Soundstream, the game-changing audio for your Harley. Trust us; your rides are about to get a whole lot groovier with HogLights.
Why Soundstream?
Well, for starters, this isn't just any audio equipment. This is a love letter to every Harley rider who's ever wanted their music quality to match the premium feel of their ride.
1. Tailored For Your Harley
Soundstream isn't a one-size-fits-all solution. From the 1998 models right up to our sleek 2023 beasts, there's a product tailored for each. Whether you're rocking a Road Glide or Street Glide, Soundstream's got your back... or rather, your handlebars! 
2. Beyond Just Sound
Sure, top-notch audio quality is a given. But Soundstream takes it a step further. We're talking patent-pending designs for better thermal management. Ever had a speaker overheat on a long ride? With Soundstream, that's one less thing to worry about.
3. Seamless Integration
Apple CarPlay®? Android Auto®? Whatever tech you're into, Soundstream integrates effortlessly, ensuring you're always connected, even in the middle of nowhere.
What's on Offer?
Soundstream's range will make any audiophile biker's heart rev with excitement:
Head Units: Like the HDHU series, specially designed for specific Harley Davidson models.
Upgrade Kits: Plug & play speaker upgrade kits to redefine audio clarity.
Speakers: Saddle bag speakers for that oomph factor.
Amplifiers & Subwoofers: To feel every beat, every note, even as the world blurs by.
Our Two Cents (or rather, two wheels)
The open road, a clear sky, and your favourite tune resonating with the rhythm of your heart – it's the dream, right? With Soundstream, it's a reality. From the casual rider to the cross-country road tripper, this audio range adds another layer to the already rich tapestry of the Harley experience.
So, if you've been searching for that perfect audio upgrade, you've found it. But don't just take our word for it. Hop onto HogLights, check out the Soundstream range, and let the adventures begin!
Ride safe, ride loud, and remember – every journey deserves a great soundtrack. 🎶🤘
---
Looking for more insights, reviews, and biking tips? Keep cruising through the HogLights blog. Catch you on the flip side!