So who or what the hell are HogLights?!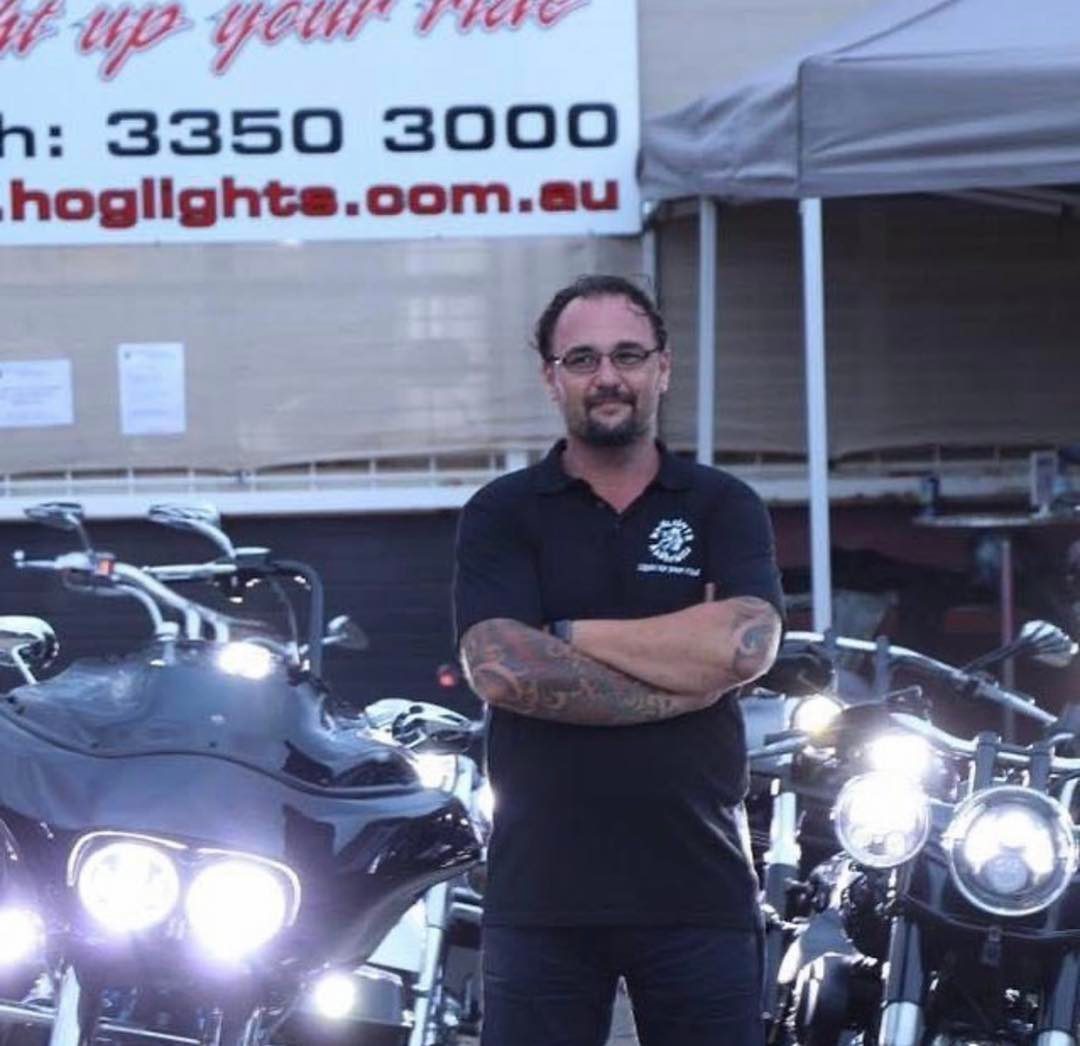 Introducing Nate: The LED Lighting Guru
When you reach out to HogLights, you're likely to encounter Nate, a true aficionado of vehicle LED lighting. With an unrivaled passion for his craft, Nate's expertise and straightforward approach make him the go-to person for all your lighting needs. He leads a remarkable team of dedicated professionals who have been illuminating rides worldwide for the past 9 years.
Unparalleled Quality and Unmatched Support
With over 280 HogLights dealers spanning the globe, HogLights has become a trusted name in the industry. However, what sets them apart from the competition? Let's delve into the core aspects that make their products a cut above the rest.
A Checklist of Excellence
When considering LED lights, it's essential to distinguish between imitations and the real deal. HogLights guarantees that their products stand out with the following features:
✅ Genuine CREE chips for exceptional performance
✅ Robust polycarbonate lenses for durability
✅ ADR/DOT/ECE compliance, ensuring legal standards
✅ An industry-leading SEVEN-year warranty for peace of mind
✅ Plug and play design for effortless installation
✅ Complete LED replacement with a hassle-free drop-in setup
✅ Developed by a seasoned rider with over 40 years of experience
✅ Superior beam spread for enhanced visibility
✅ Rave reviews highlighting the night and day difference HogLights makes
✅ Dedicated support readily available to assist you every step of the way
✅ Lighting solutions for over 10,000 bike models, catering to all riders
✅ A proud, family-run Australian business that wholeheartedly stands behind their products
Illuminate Your Ride Today
Ready to #lightupyourride? Reach out to Nate and the HogLights team to experience the transformative power of their exceptional LED lighting solutions. Let their passion for excellence and unwavering commitment to customer satisfaction brighten your journey on two wheels. Discover the HogLights difference and ride with confidence, knowing you've made a choice that sets you apart from the rest.