HogLights Announces 7 year warranty on LED Headlights!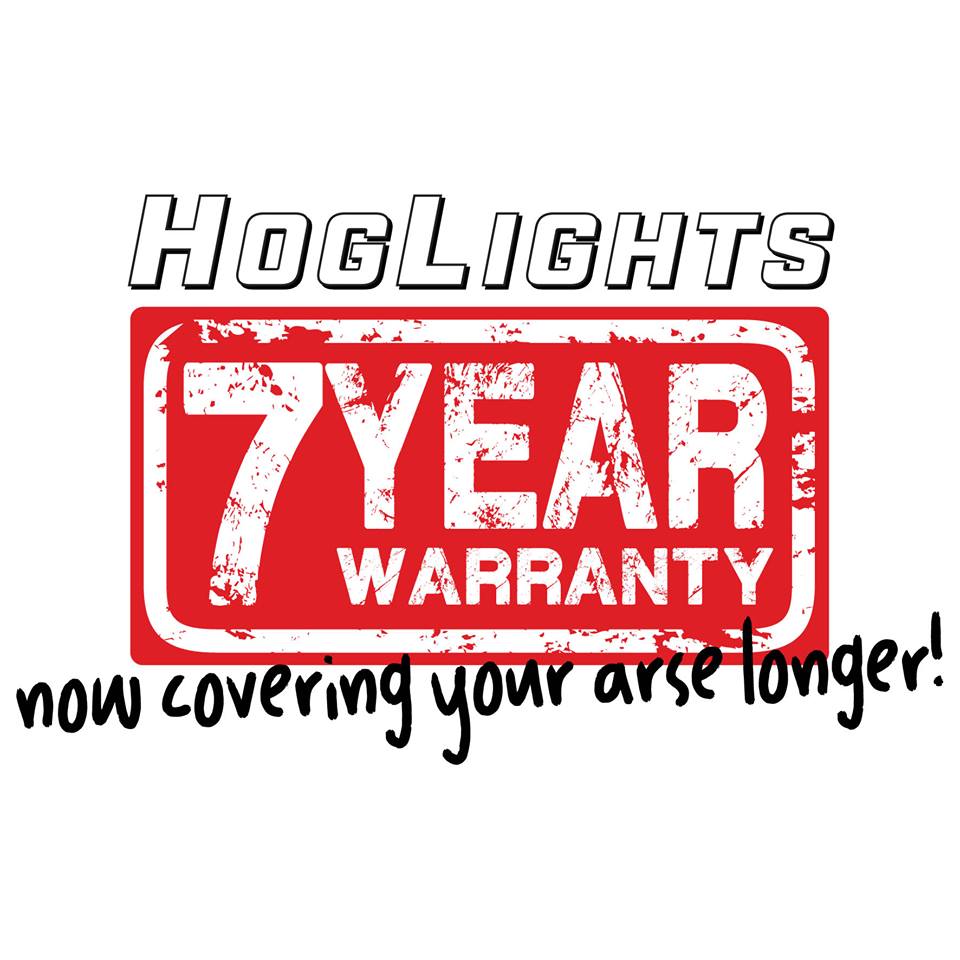 We now have a SEVEN YEAR warranty on our LED headlights!!!
This is a longer warranty than any of our competitors and we feel it reflects how much we back our products!!!
This new longer warranty is retrospective too, so if you have already purchased a light from us, your warranty will be automatically extended to seven years.