Day Family Racing get another PB!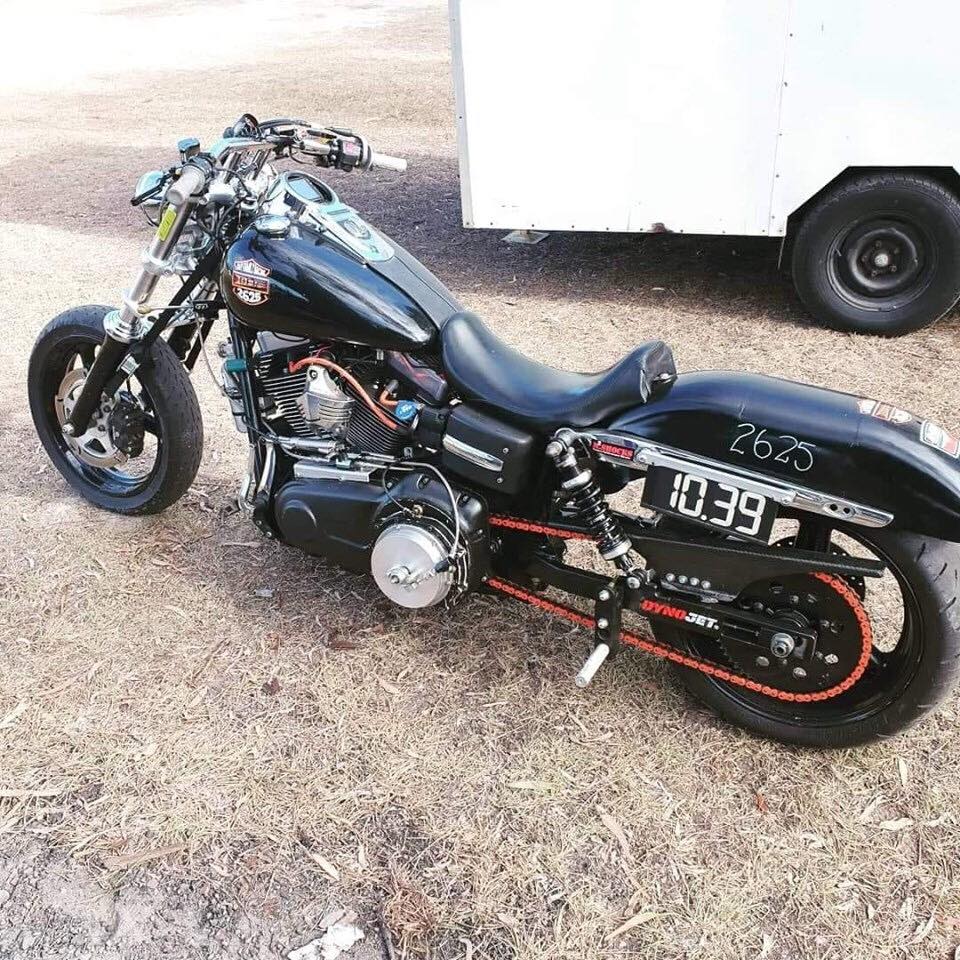 Well done Steve & Nicki of
Day Family Racing
, who competed at the Benaraby All Bike recently!
They have been making some huge changes on their drag bike and the results are amazing!
By extending the swing arm and rear guard, so they could remove the wheelie bars, they have achieved a PB of 10.21 seconds, which they've been chasing for a long time!! A huge step from their previous PB of 10.34 seconds.
Hoglights is a proud sponsor of this team and we're pumped to see what they run at the next meet at Willowbank Race way!!