Day Family Racing - Harley Davidson Drag Racing Team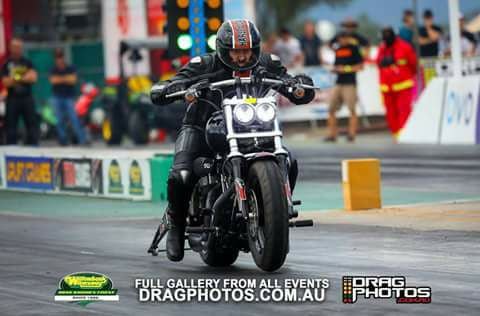 HogLights Australia sponsors local Harley Davidson drag racing team, Day Family Racing.
Last weekend, Day Family Racing headed out to Willowbank Raceway to compete in the Santo's Super Thunder, part of the 400 Thunder Series.
The team did great, but having a few inconsistencies with the bike, meant they only made it to round 1 but they put in a solid effort & we look forward to keeping an eye on them in the next round in Sydney on the 5th & 6th of May, 2017.
Head on over to the Day Family Racing Facebook page to check out what they get up to!
https://www.facebook.com/dayfamilyracing/