TwinBlaze adaptor now available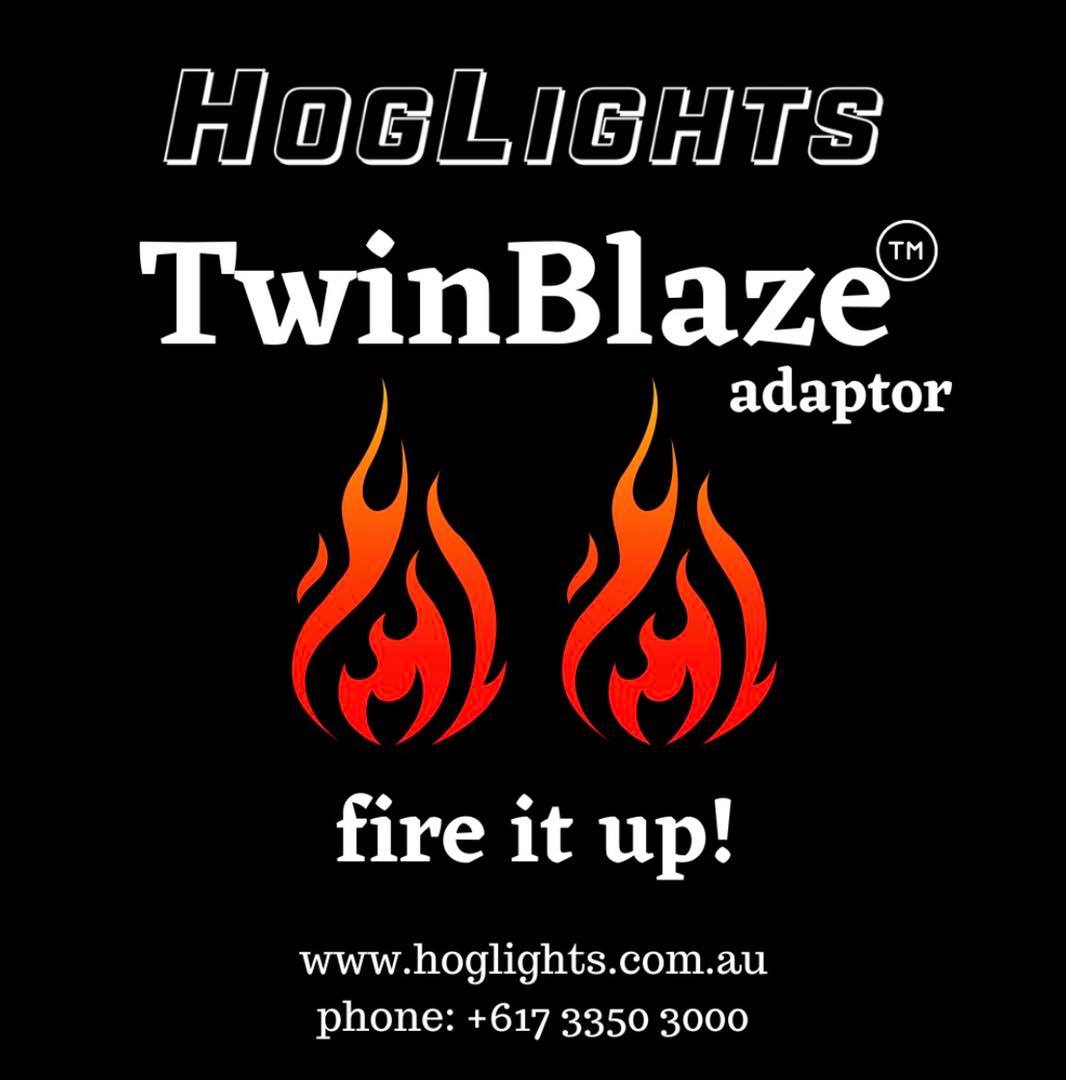 New product - TwinBlaze™ adaptor
Unleash extra potential of your 7" 80w HogLight!
The HogLights TwinBlaze™ adapter for the 7" 80w HogLight keeps the low beam on when the high beam is activated.
With our simple plug and play installation, the adapter plugs "inline" between the headlight module and harness.
This will improve lighting on the sides of the road and directly in front of your ride when you switch to high beam.
Use of low and high beam simultaneously
Improved light output
Plug & play adapter
Simple and easy to install inline
Designed exclusively for 7" 80w HogLights
Suitable for:
All 7" 80w HogLights
NOT required for 2014+ HD Touring models