Replace your standard light with one of our Highest Quality Motorcycle LED headlights!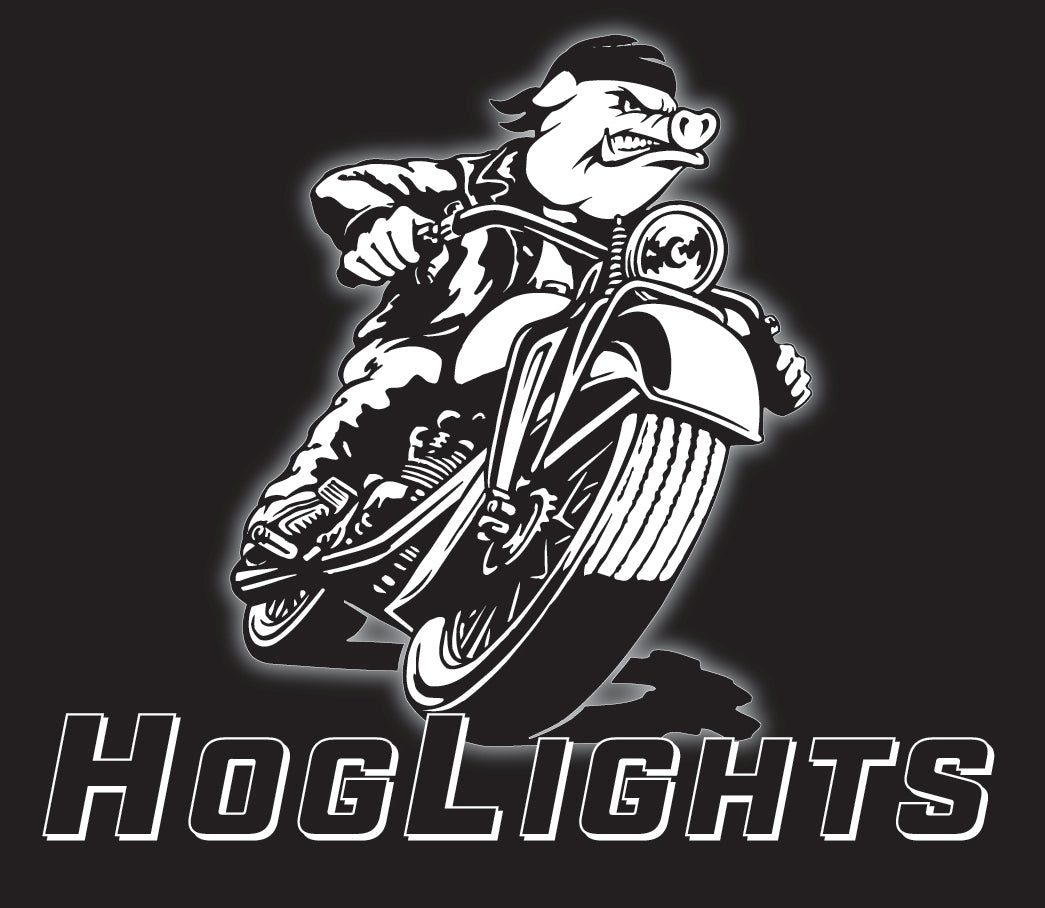 Sick of not being seen by other people on the road?
Want to be able to see what's coming at you when riding?
You have come to the right place. HogLights stocks the best quality LED Headlights for your ride!
Our lights have a simple plug & play set up so they are easy to install! We have a huge variety & are always happy to answer any questions you have. We were the first (and still are the only) to introduce RHD LED light patterns (which comply with ECE113 - Aussie legal!) for the Australian motorcycle market.  We provide a 7 year warranty on motorcycle LED headlights.
With over 400 reviews online it seems we're dong something right! (We publish ALL reviews, positive & negative).  We' ship all over the globe – not too bad for a little startup!!
Not only do we have headlights, but we have Underbody LED lighting, lens caps, dash cams, light bars & spotlights, lights for your old school ride & even stereos! 
Give us a call & chat about what we can do to make sure everyone can see you!!