WELCOME TO HOGLIGHTS AUSTRALIA!
We aim to provide you with great quality LED lighting products at a reasonable price, backed up by good service and a smile. We're a family-run small business and back our products 100%. If you have an issue or a question, we're here to help you out. Also, we offer a 7-year warranty on our headlights – none of this 12-month warranty crap!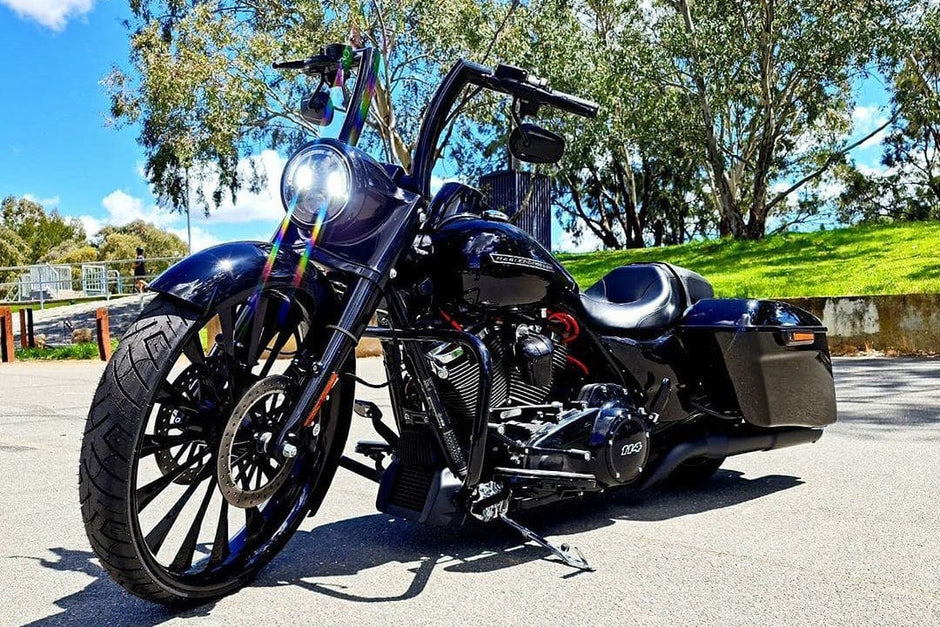 HOGS AND MORE
We don't just sell motorcycle LED headlights! We love bikes, but our lights are also used in trucks, buses, hot rods and cars. Have a look through our online store to see what's available for your ride. If you can't see something you want, drop us a line! We still might be able to help.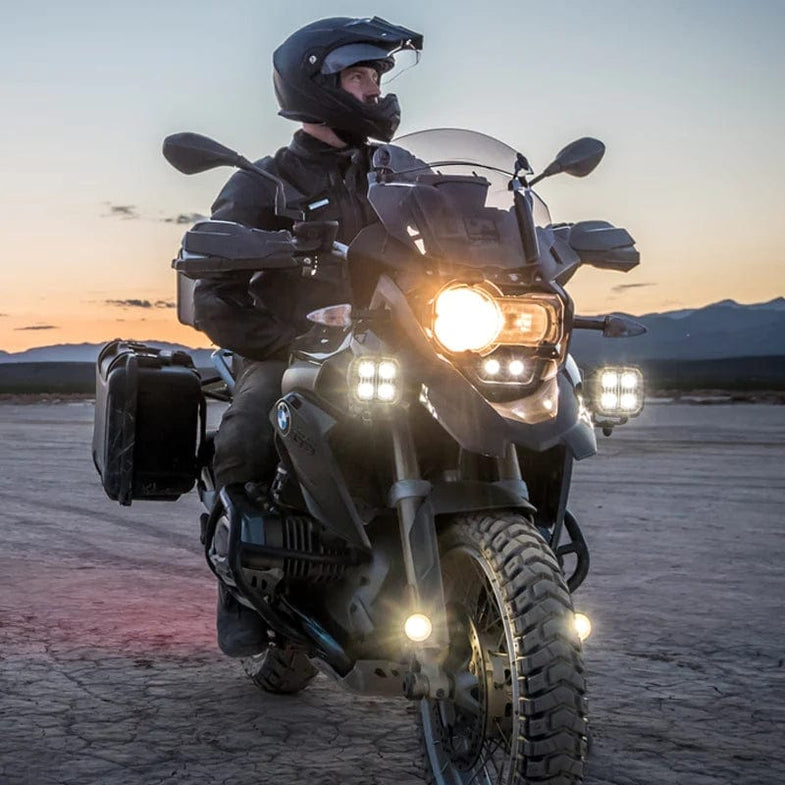 OUR DESIGNS
We design and develop our own products through a process of research, testing, and customer feedback. Our industry research is second to none. Our lights may look similar to the copies out there, but rest assured the internals are where it counts! We use genuine CREE LED chips (yes, there are copies of those too!) along with quality electronic components to ensure our products last. We research the fuck out of our products during development to ensure we can offer great quality! We were the first to introduce RHD LED light patterns for the Australian aftermarket motorcycle market. They comply to ECE113 – Aussie legal! We were also the first to introduce the FXDF headlight with a simple plug & play kit to allow for "No More Cyclops!™" for International models. Plus, we designed the original VRod LED headlight, which has become one of our most popular sellers.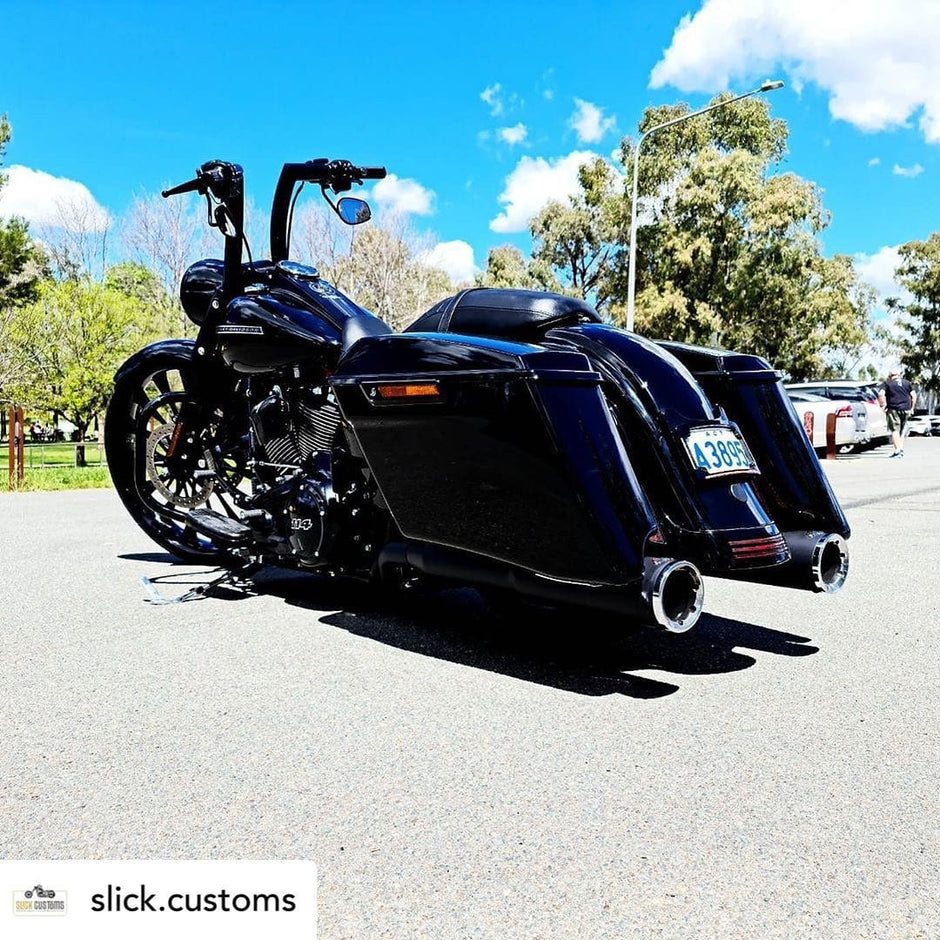 AVAILABILITY
We are continually looking to fill gap markets and build up the businesses of our dealers and distributors. We're now partnered with Rollies Speed Shop Distribution – our lights are available throughout their entire dealer network. If you're looking for a local dealer, click here. Also, we ship all over the globe – we have customers in all four corners. Not too shabby for a small but dedicated crew out of Brisbane!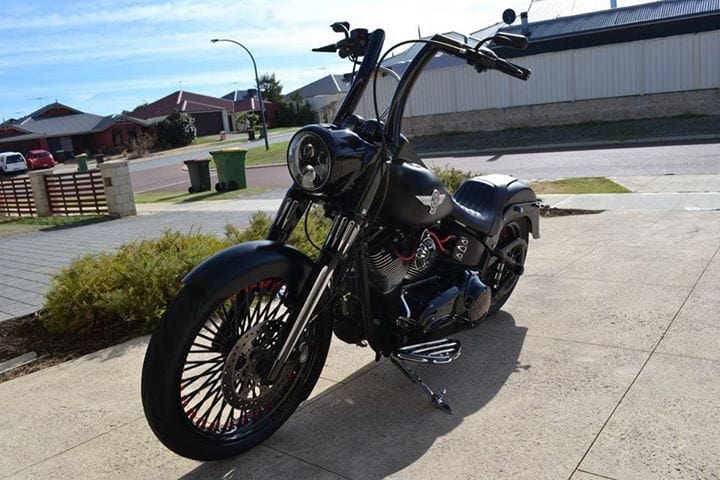 WARRANTY
Covering your arse for longer. We don't believe in any of that 12-month warranty bull. We offer a 7-year warranty on motorcycle LED headlights. You want to know more about our warranty? Click here to check them out. With an average of 4.9 out of 5 stars from thousands of online reviews, we must be doing something right!
THIS IS US